The office and any other workplace is our second home, we spend most of our time in it, so it must be a safe and comfortable place. It's important for any businesses to invest in good security measures, as it can help to protect their assets and prevent crime. Commercial locksmiths play a crucial role in helping businesses to achieve this goal, and their services can be an invaluable resource for any business looking to improve its security.
Locksmith On Call offers a variety of high-quality services that meet all security needs of businesses. These can range from simple operations, such as lock repair and replacement, to complex tasks, such as installing high-tech security systems.
Call us at any time and we will be happy to tell you more about us and our services.
Commercial locksmith services we provide
1. Lock installation
Nowadays, locks are no longer just a metal construction that can be opened with a simple key. Now there are various types of electronic locks, key cards and locking systems, which have a high level of complexity and require more attention and knowledge. Locksmith On Call specialists can install a lock of any complexity and design so that you always feel safe and focused on your business processes. This service might be necessary if a business is moving into a new space or if an existing lock is damaged and needs to be replaced.
2. Lock Repair
In addition to installing new locks, our locksmiths can also repair and maintain existing locks. This can be important for ensuring that a business's security system is functioning properly at all times. Locks can become damaged due to a variety of reasons, including wear and tear, break-ins, and vandalism. By regularly maintaining and repairing locks, businesses can help to prevent security breaches and protect their assets.
3. Security system installation
Another important service is the installation of security systems. These can include monitoring cameras, alarm systems, access control systems and more. Cameras can help businesses prevent crime and identify criminals, while alarm systems can alert in the event of a break-in. Also, access control systems help control who has access to certain areas of a building.
4. Hardware installation
Also Locksmith On Call specialists can install almost any additional equipment according to customer requirements. These can be door closers, push-bars for escape and fire doors, keyless access systems, monitoring systems, safes, peepholes and much more.
5. Key copying
Duplicate keys can be a useful tool for businesses, allowing multiple employees to access the same space or equipment without the need for a single physical key to be passed around. We use only the highest quality blanks and cutting tools to ensure the best results.
6. Safety Recommendations
In addition to installing security systems, our locksmiths can also help businesses to develop security protocols and procedures. This might involve training employees on how to use security systems and locks, as well as developing emergency response plans. By working with us, you can ensure that your security measures are effective and that your employees are prepared in the event of a security breach.
Only the most common commercial locksmith services are listed above. Call us for more information.
Emergency commercial lockout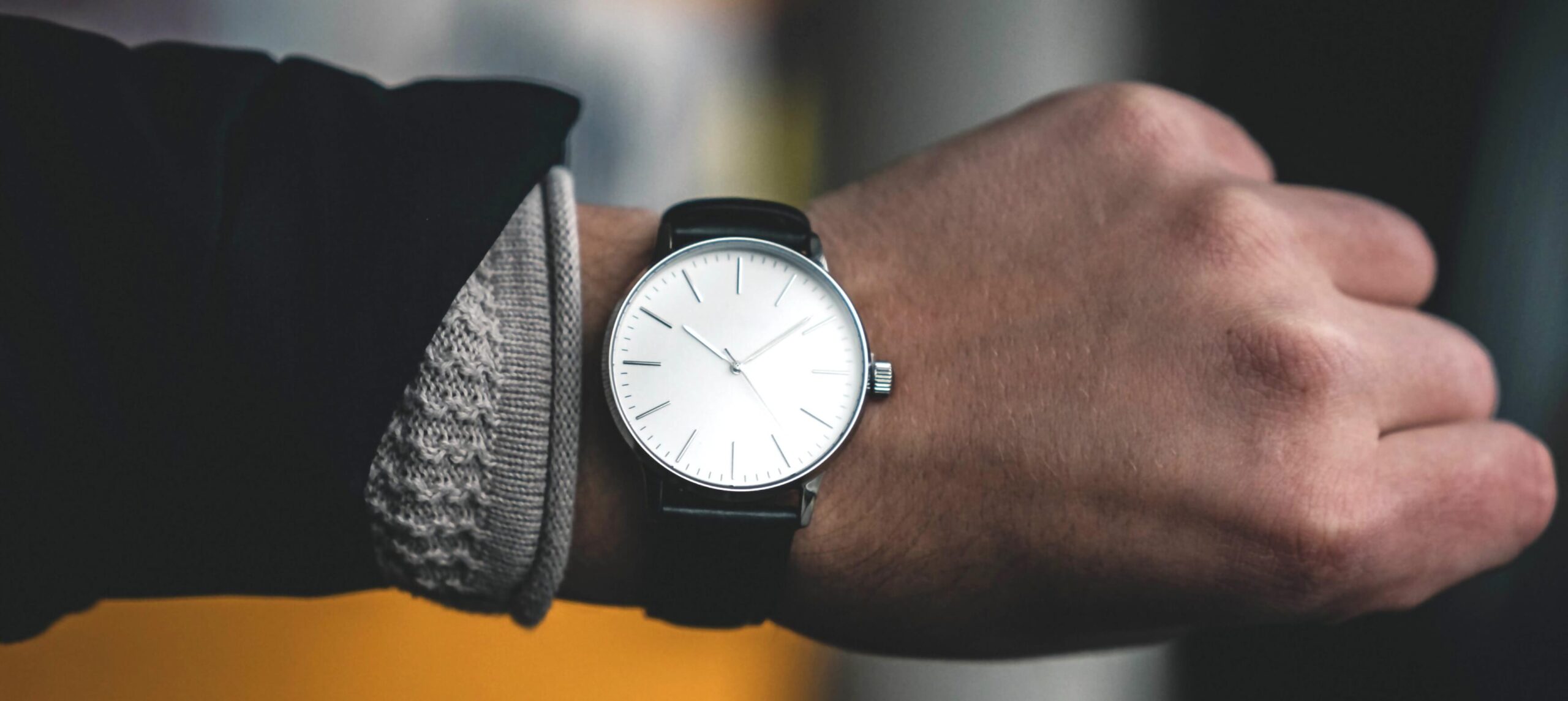 An emergency commercial lockout refers to a situation in which a business owner or employee is unable to gain access to the commercial building or property due to a lost, stolen, or malfunctioning key. This can be a frustrating and potentially costly situation, as it can disrupt business operations and potentially lead to lost revenue. In the event of an emergency commercial lockout, it's important to have a plan in place to address the issue quickly and effectively.
If something like this has happened to you, feel free to contact Locksmith On Call. We are available 24/7 in Brookline, MA. Our technicians will arrive at your desired location within 30 minutes.
Why you should choose Locksmith On Call
we work twenty-four hours a day, without holidays and weekends

all of our technicians are licensed professionals with great experience 

we always try to offer the customer the best solution through an individual approach

we provide a warranty on our work and the components used 

we use only tested spare parts and high-precision professional tools from reputable brands