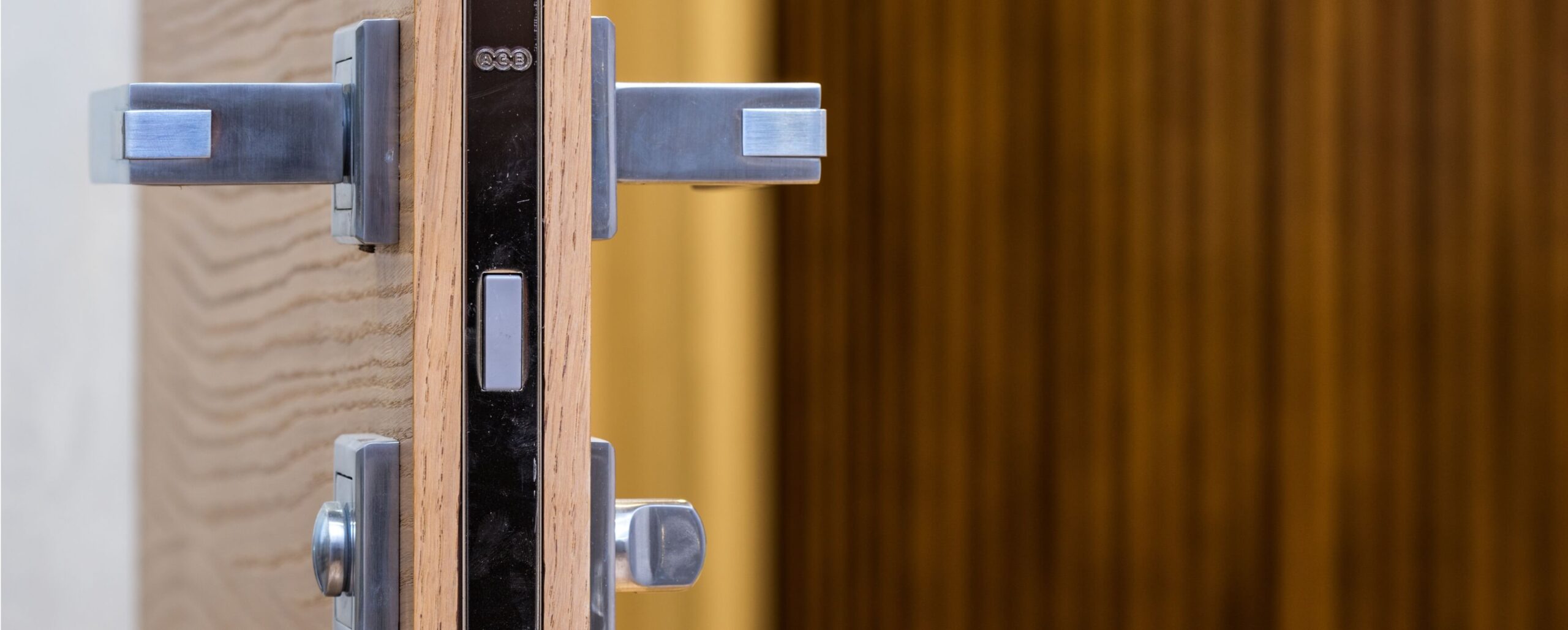 For many people, getting locked out of their home can be a stressful and frightening experience. Whether you've lost your keys, had them stolen, or simply forgotten them, it can be difficult to access your home and the things you need.
Fortunately, Locksmith On Call offers a range of locksmith services to help you get back into your home quickly and safely.
Benefits of our Residential Lockout Services
There are a number of advantages to using our lockout services. ​Here are the most common ones:
The highest quality of work done. You can be sure that your home will be opened without causing any damage to the locks or the door itself.

In addition to being quick and efficient, our services are also very affordable. We offer competitive prices, which makes us very much in demand for anyone who finds themselves locked out of their home or can't get in.

24/7 work schedule.

We are available twenty-four hours a day, seven days a week.

In case of unforeseen or urgent cases, we will arrive within 30 minutes.

We work throughout Brookline, MA and the surrounding areas.

We use only proven parts and components from reputable manufacturers, as well as the most modern and high-precision equipment.
Caution: Beware of scammers who pose as locksmiths to take advantage of unsuspecting customers.
Locksmith On Call has years of experience and an excellent reputation. Our team includes only certified specialists of the highest professional level, so we proudly guarantee our work as well as the parts we use.
Related Locksmith Services
In addition to residential lockout services Locksmith On Call technicians can:
remove a broken key from the keyhole

remove the old lock and replace it with a new one
assess the condition of the lock and repair it if the damage is not critical
rekey the current lock
make copies of keys
install and repair door accessories

install security systems and other services
You can not open the lock of your home – what to do?
​1. Calm down
Panic is the greatest enemy in such cases. Try to be as rational and calm as possible.
2. Assess potential risks
If you are locked outside, try to remember if any appliances are on that pose a hazard if left unattended.
3. Act according to the circumstances
If there is any danger, call 911 right away.

If there is no risk, there are many options to solve the problem. For example, if someone has a duplicate key, ask them to bring it. Also, remember that you may have hidden a reserve key somewhere yourself, just in case.
If the first two options cannot be applied, just give us a call. We'll get there as fast as we can. Our technicians will bring all the necessary equipment and open your lock in a few minutes.
Warning: Without the necessary tools and experience, do not attempt to open the door yourself. You risk not only damaging the property, but also harming yourself.