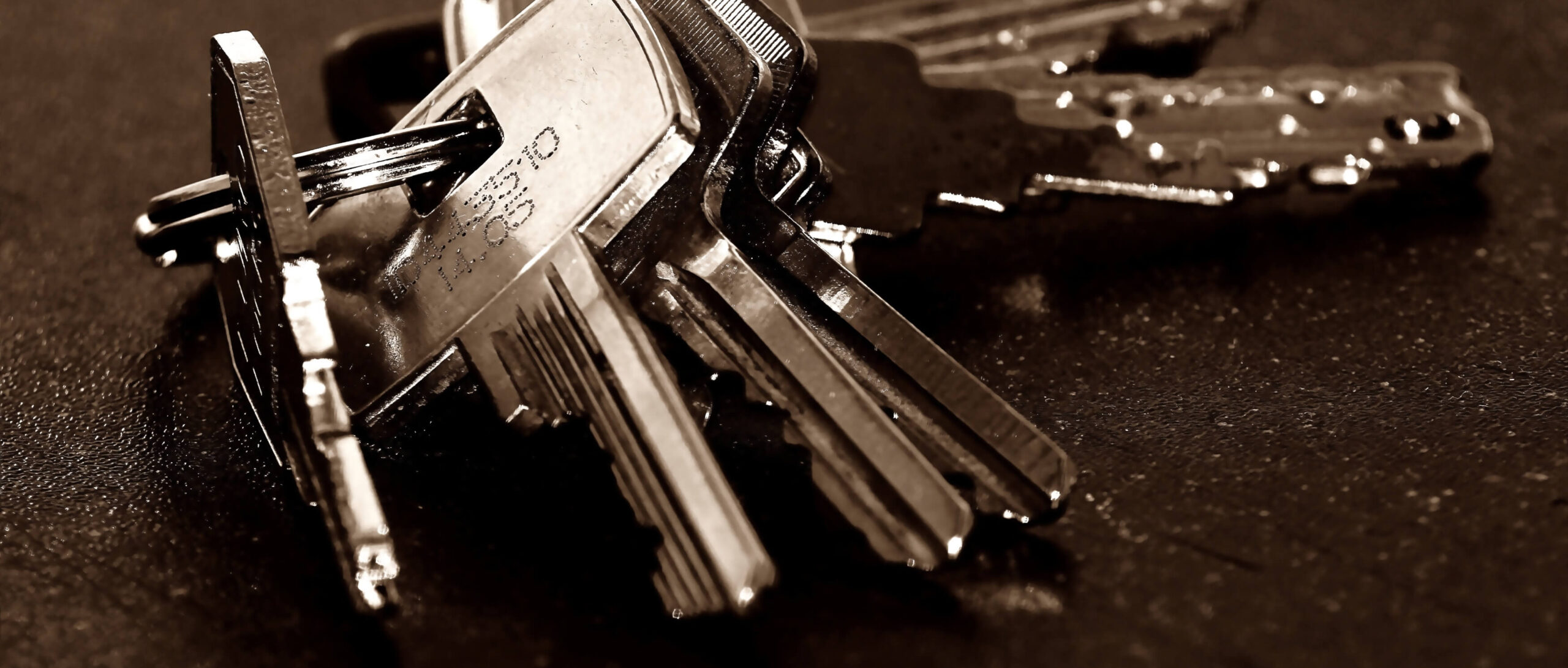 A key duplication is a common and necessary service that many people require at some point in their lives. Whether it's a spare key for a family member or a trusted friend, for security purposes or for a car key, Locksmith On Call offers high quality services at affordable prices throughout Brookline, MA as well as the surrounding areas.
We offer a wide range of key duplication services for:
residential real estates

offices and warehouses

fire exits and other escape routes

mailboxes and windows

vehicles, including chip programming

garages, gates and other objects with locks
We use high-tech key cutting equipment and quality blanks to provide accurate and precise duplication of all types of keys, from standard to complex with increased secrecy.
In case of emergencies you can safely count on us. We offer 24-hour emergency services so that our customers can get the help they need when they need it most.
Trust us to solve your problem and just make a call.
Pros and cons of key duplication
Like any other service, the key copying has its own set of pros and cons.
PROS
A duplicate key is usually less expensive than buying a new lock or rekeying it, especially for car keys or high-security models, which can be quite expensive.
Having a spare key can provide peace of mind because it eliminates the need to worry about being locked out of your home, office or car.
CONS
If the key is duplicated, it's very important that it gets into safe hands, otherwise it could threaten the security of your property.
Some key duplication services can be quite expensive, especially if you need to copy multiple keys or if you need a key for a luxury car with a programmed chip.
Certain types of complex technical keys cannot be duplicated, in which case the lock or the cylinder has to be changed. Locksmith On Call will solve any of your problems related to locks. All you have to do is call us.
When a duplicate key is needed
Creating a spare key in case the original key is lost or stolen

Replacing a broken key

Giving a duplicate to a new family member or co-worker
No matter what the reason for creating a key copy, our specialists can come to you within 30 minutes and do their work at the highest level, so that you are 100% satisfied every time you use a duplicate.