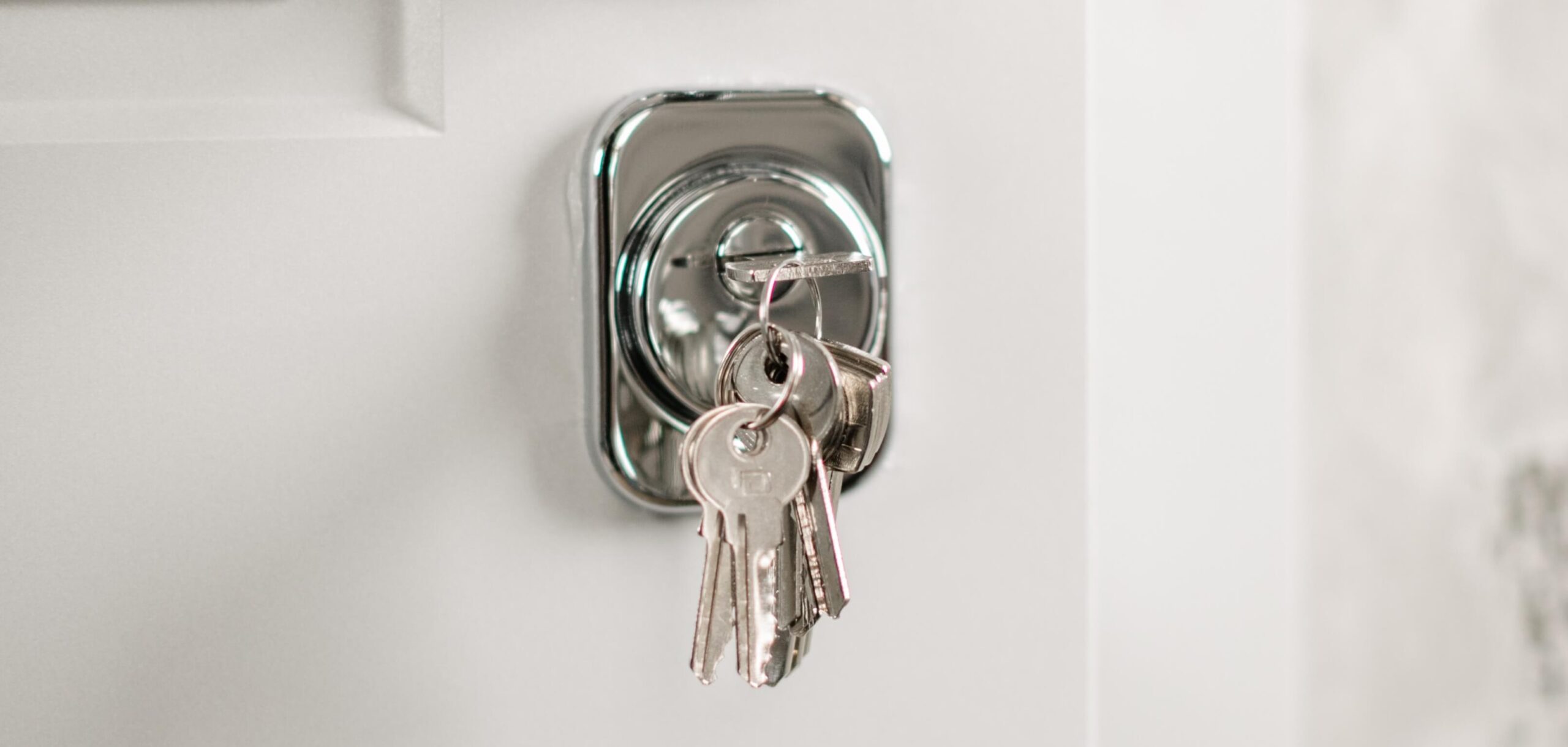 Lock installation is a service intended to help individuals and businesses improve the security of their property. Whether you're looking to install new locks on your doors or simply want to upgrade the existing ones, a lock installation service can help you achieve your goals.
Locksmith On Call technicians are trained and certified professionals who have the knowledge and skills to install a wide range of lock types and brands. We can help you choose the best model for your needs, taking into account factors such as the type of door, the level of security you need, and your budget.
Call us and we will be happy to tell you everything we know about locks.
Our recommendation: Instead of trying to install locks on your own, you can simply schedule an appointment with a locksmith and let them handle everything for you. This can save you time and energy, especially if you're not familiar with lock installation or don't have the tools and equipment needed to do the job properly.
Types of locks we install
Home locks: cylinders, pin-locks, knobs and deadbolts, lever, mortise locks and more.
Commercial locks: entry locks and deadbolts, levers and knobs, security systems, electric and keyless locks, digital panels, etc.
Car locks: for doors, trunk, ignition system.
In addition to new locks, we can also install related equipment such as doorbells, peepholes, door closers, push bars, keyfobs, etc. We can also help you upgrade your current locks. This can include replacing old or worn parts and other operations aimed at improving the security of your property.
For a complete list of available locks and accessories please contact us.
New lock or repair of existing one?
Despite the many advantages of installing new locks, there are several potential disadvantages to consider. One of the main ones is the cost. Installing locks can be expensive, especially if you need to install multiple locks or upgrade to higher security models. In some cases, repairing them, or rekeying may be enough. Locksmith On Call also provides these services at a consistently high level at affordable prices.
When installing a new lock is unavoidable
the old lock is so damaged that it will cost more to repair than to install a new one.

the current lock is so outdated that it is no longer safe for future use.

you have moved to a new home and office and don't know who else might have copies of the keys. Although in this case, if the lock is fully serviceable and complies with modern security standards, you can simply do a rekeying, if the lock design allows it.
Call us and describe your situation and wishes. Our specialists will listen to you attentively and then advise the most optimal and budget-friendly option. We work all over Brookline, MA. And we are ready to come to you immediately in case of an emergency.