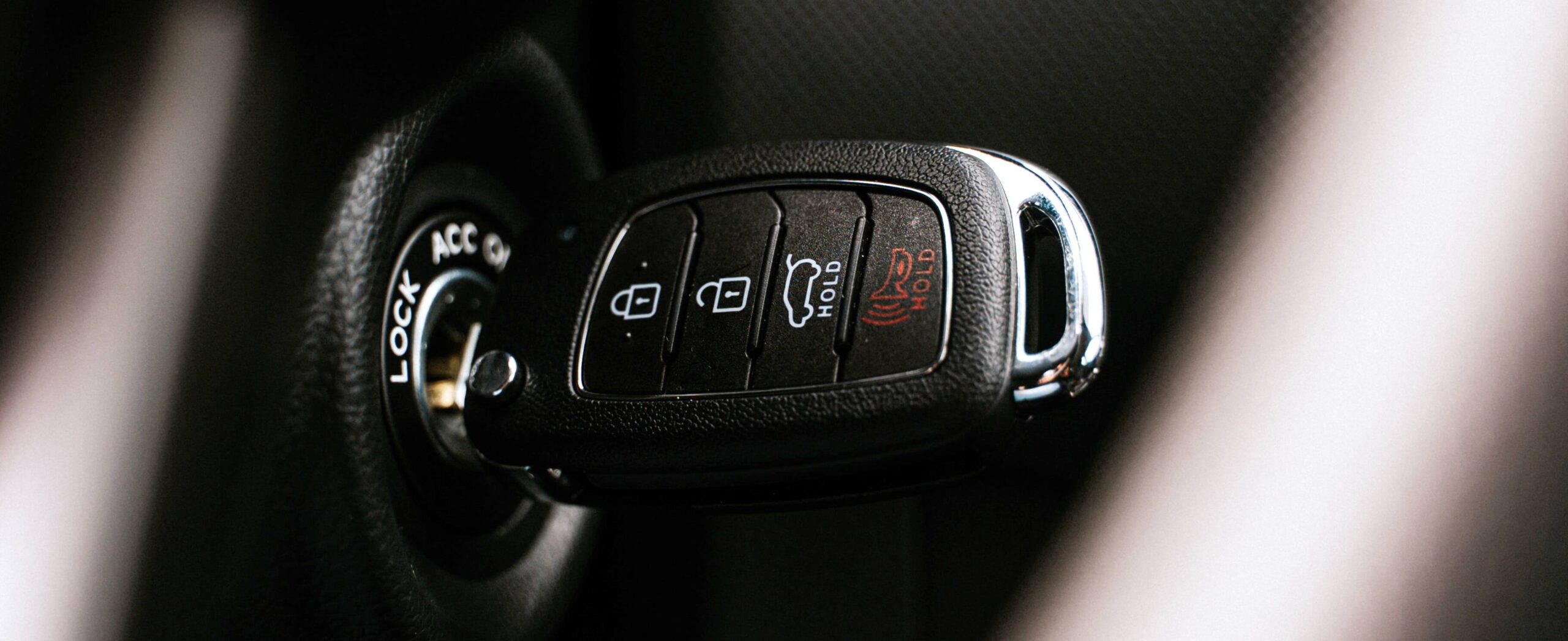 Have you locked your car and need to open the door or trunk? Do you want to make new car keys or are you just afraid of car thieves? Don't worry, your car lock problems will be ours the moment you call us and ask for help.
Locksmith On Call specializes in providing services that focus on all of our customers' locking needs, including automotive services. We are car owners just like you, so we know just about everything about vehicle security. We do our job with passion because your car is an essential part of your daily life.
Our automotive locksmiths offer a full range of services to keep your vehicle safe, and provide fast solutions throughout Brookline, MA. We will arrive at your address within 30 minutes.
All of our technicians are knowledgeable, well-trained professionals. They are always ready to come to your aid when you need it. We are extremely efficient in our work because we always use up to date tools, knowledge, experience, and job skills to solve your car lock problems. All you have to do is give us a call.
Our advantages
24/7 work schedule including weekends and holidays

licensed and insured technicians

flexible pricing policy

high speed and highest quality

responsibility and respect for clients

no damage when performing our car locksmith services
Automotive Locksmith Services we provide
unlocking the car, including emergency cases

extracting a broken ignition key as well as from the door or trunk

lock repair

making a duplicate key, including chipping, if required

rekeying service

lock replacement

lock maintenance and more
We service all well-known car brands: Acura, Audi, BMW, Ford, Honda, Hyundai, Mazda, Mercedes-Benz, Mitsubishi, Lexus, Nissan, Infiniti, Toyota, Subaru, Volkswagen, Volvo, Porsche, etc. In our work we use only proven quality components and spare parts to ensure their longevity and high performance.
With Locksmith On Call you always win! Trust us to take care of your car.
Why use the services of our car locksmiths instead of going to the dealership?
Dealerships usually replace the defective part even with the slightest damage, which is often very expensive. Our specialists try to make repairs if it's possible. This will help you save money.

The cost of work at dealerships can be much higher than ours and the market average. We offer quality services at affordable prices to keep you happy with both the result and the cost.

We also offer mobile locksmith services, which means we will come to you ourselves. This is a much more comfortable option that will save you precious time that can be spent on more important matters.
The car is locked – what to do?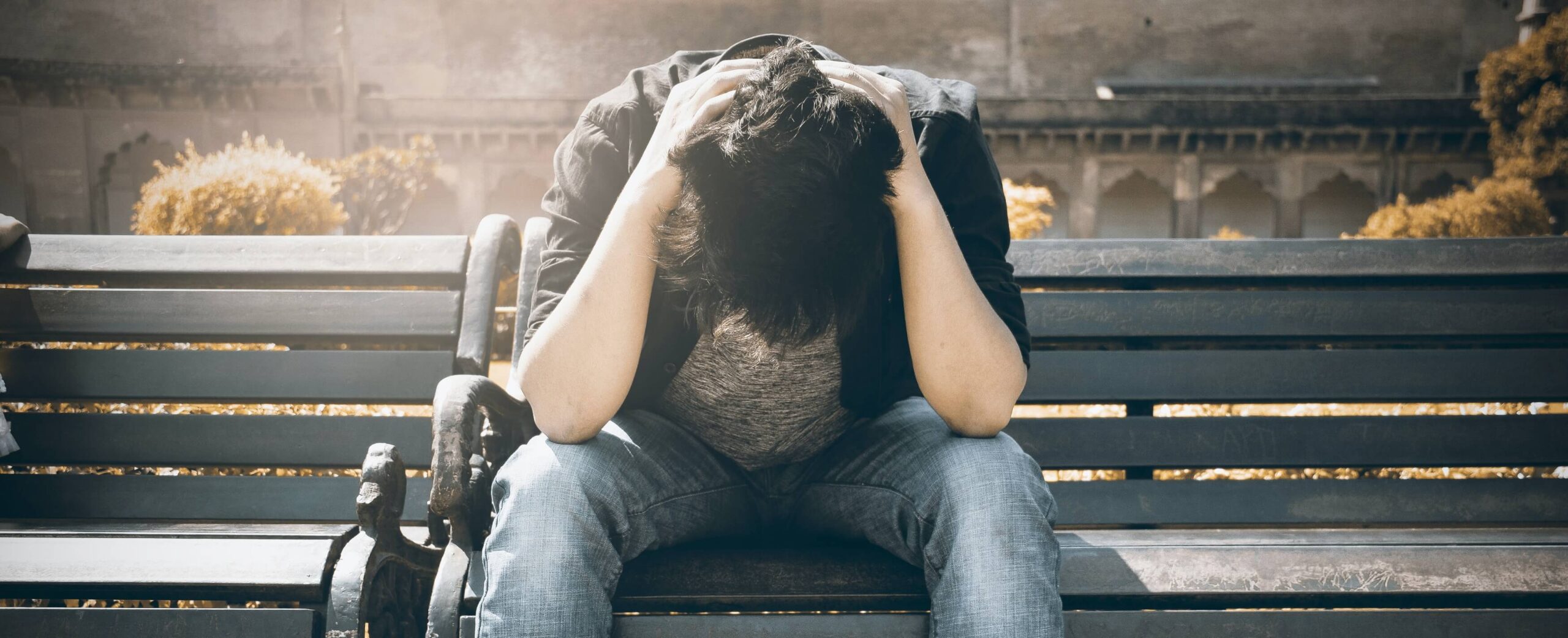 1. Calm down
Panic prevents you from thinking rationally, so you need to avoid excessive emotion.
2. Are there any passengers inside the car?
If there are people or animals inside the car, you need to assess whether there is a risk to their life and health? Closed windows in hot weather can lead to dehydration and sunstroke. Also in cold weather, passengers can freeze. If there is even the slightest danger, call 911 right away.
If no one is inside the car – in this case, call us, we will come as quickly as we can to solve your problems in the best possible way.
Also, if the car lock is intact, and you have an extra key for it, you can go get it, or ask someone to bring it to you.
3. Be careful
Whatever the circumstances, always be careful, maintain safety standards on the road, do not stand in the roadway, etc.
Do not ask random people for help, as this can lead to unpredictable consequences.
4. Do not try to solve the problem on your own
If you don't have the necessary experience and tools, do not try to open the car door yourself or perform any repairs, as in this case, there is a high risk of damaging property, as well as causing injury.